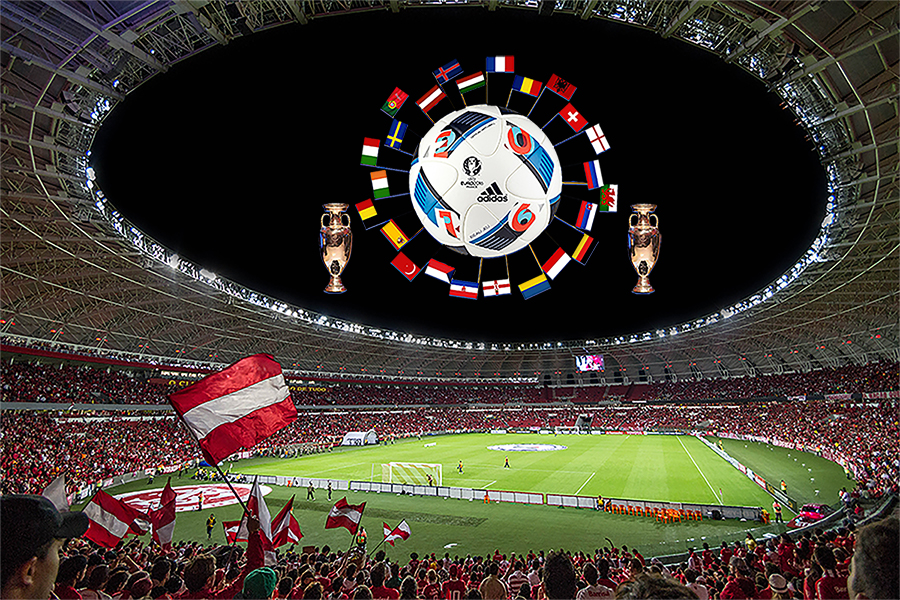 Despite its numerous participations England has never won the European Championship.
Their best result to date was during the 1968 championship when they came 3rd.
After winning the semi-final against Denmark on July 7, 2021, the "Three Lions" qualified for the final. A golden opportunity to win this coveted title.
A home defeat
Indeed, the final took place at Wembley in their home country watched by Prince William and his wife Kate Middleton and their eldest son George.
The defeat could not be more bitter especially after a spectacular start when Luke Shaw scored the fastest goal in a Euro final, at 1 minute 57 seconds.
However, the "Three lions" couldn't keep their lead and after the Italian equalizer in the second half, ended up losing the penalty shootout.
Wave of support
Although most English football fans were proud of their team's performance and have given the "Three Lions" their unwavering support, some so-called fans have tarnished the team's success with unacceptable, and sometimes even criminal behaviour.
There was racist abuse against three British players, Marcus Rashford, Jadon Sancho and Bukayo Saka, after they failed to score in the penalty shootout.
Prince William has spoken out and admitted that he is heartbroken that his team lost and has strongly condemned the racist remarks.
Boris Johnson also made a statement in a tweet saying that they should all be treated as heroes and not be victims of racist remarks.
Following these incidents an investigation was opened by the London police.
Unfortunately, the incidents didn't end there. This Tuesday, July 13, the inhabitants of Manchester participated in a protest. The protest took place in front of Marcus Rashford's mural to show support for him after the racist abuse. The mural of Marcus Rashford, which was tagged with racist remarks, was covered with messages of support during the protest.
This is no longer just about football, it has become a socio-political issue.
England didn't lose everything
The team's run to the final has boosted sales of the "Three Lions" shirts: sales have quadrupled compared to the World Cup.
Why "Three lions"?
The English national football team is nicknamed the "Three Lions".
But why?
Everybody knows that the monarchy is very important in England, it's rooted in the traditions and in the heart of its citizens.
The crest on the national team's shirt shows 3 lions which are the symbol of the British royal family.